Top 8, baby - right up there with Queen and Pink...
"MFBike" voted a Top 8 bicycle song by the good people at BicycleHub.com - f#ck yeah! http://bicyclinghub.blogspot.com/2013/05/top-8-favorite-songs-about-bicycles.html
Happy Motherfucking Anniversary
One year, 1.4-ish million views! Join in the celebration by grabbing a motherfucking t-shirt or sticker.
Critical Mass out the Ass
Celebrating 20 Years of turning the right of way into so much more.
Damn, these Levi's commuter jeans are strangling my junk.
Critical Mizzle, Bizzle! Get out there and cork it up for the cause, yo.
Over a Million Motherfuckers!
"We've seen a million faces, and rocked them all." Congrats to everyone who took advantage of the 48-hour FREE song and ringtone offer to celebrate the million-view milestone. If you missed it, you can still get them for 75¢ (or as much as you'd like to donate) at sonsofscience.bandcamp.com Thanks for sharing the MFB love - now go buy a motherfucking sticker.
Critical Mass today bitches! Get out there and piss off some motorists while spreading awareness and promoting a cycling-friendly agenda.
these fucking white tires get all dirty too damn fast.
Still singing it, aren't you? Then why not support indie music and get the motherfucking song and ringtones here.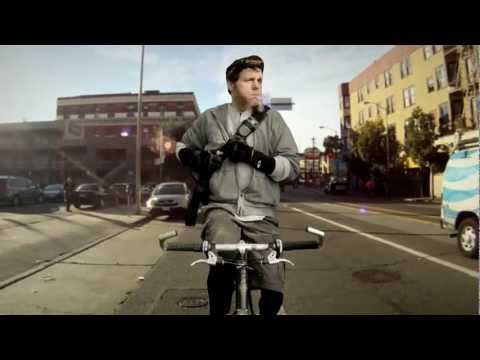 Here's to the UK
For being the country with the second-highest visits to MFB. There must be a lot of motherfuckers over there riding bikes. You rule, Britannia! This is Part Three of our 181-part series, "Thanking the Motherfuckers in Every Country who are Watching MF Bike."
Critical Mass is today, people.
Get out there and be critical as fuck.
bright yellow jacket to stand out, camo helmet to blend in - that's how we do.
can't wait to rock these new spoke cards at Zeitgeist this weekend. woo-tah!
just because you have a fucking stroller doesn't mean you own the sidewalk.
Jah is my light and my reflectors.
anyone know where we can get some aerospoke wheels in white or mint green?
why do they call them pedestrians? they don't fucking pedal.
Critical Mass is today.
See you there - let's cork it up!